Things I'd like to try:


making Bentos lunches; love how they have lots of veggies! :D


Hello kitty's super cute & pretty common theme, but check out this one! ha ha ha:



And a cheese Picachu!! So cute!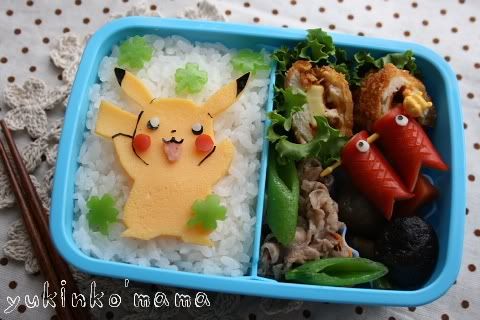 exercising at home too - I exercise at the Ymca but I want to try video workouts again/and jump rope more etc I think I could fit so much more exercise in if I did this (like morning workouts!)


I'm hoping this one will have interesting music and it's one of the workouts I like, aka Pilates.



Or also included in this goal is just 10 to 20 minute exercise without any video or instructions!